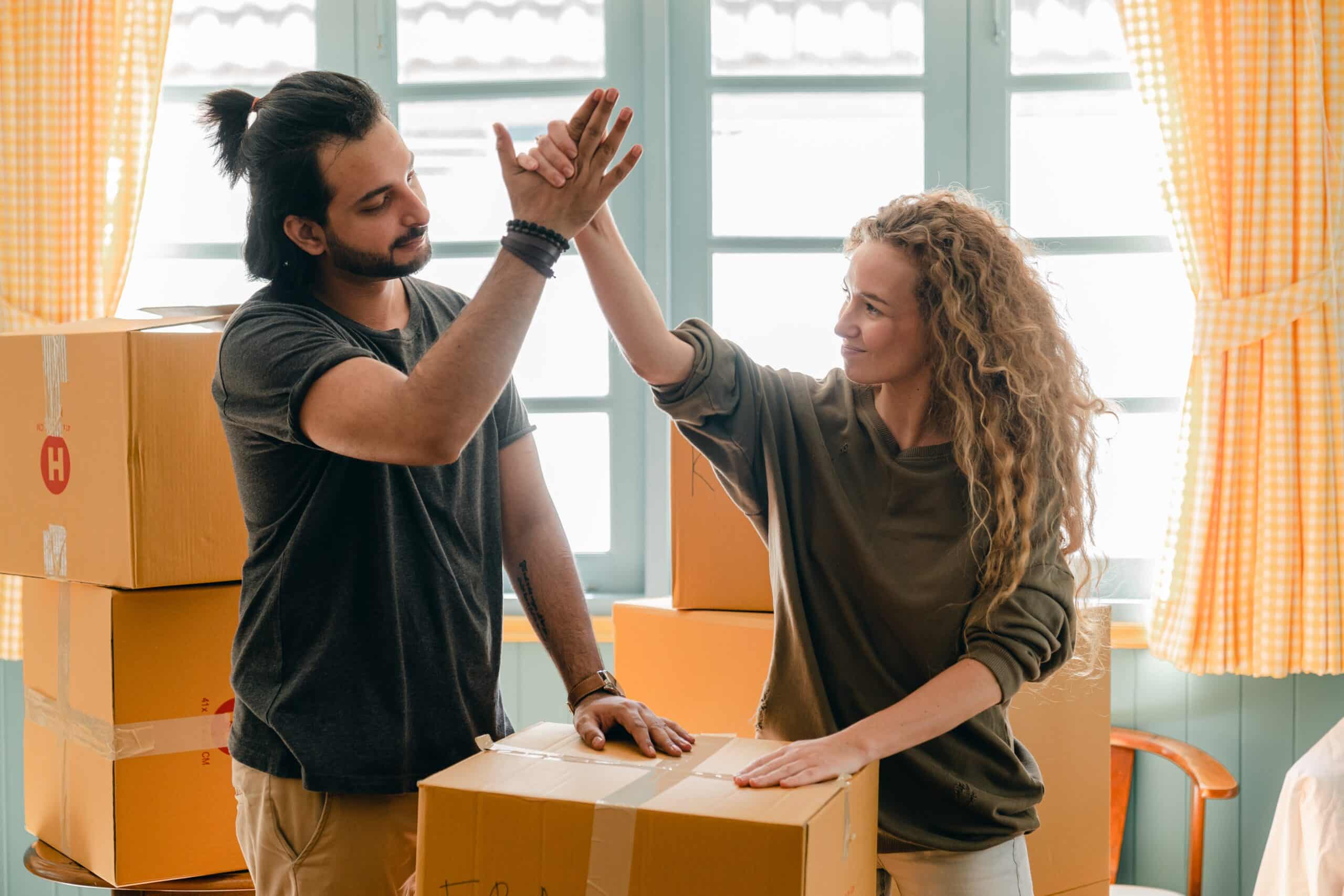 As a landlord, one of the biggest concerns is finding a reliable tenant to live in your property. You want to find someone who pays their rent on time, is responsible for the property, and won't cause issues for any neighbors. 
Let's take a look at some key tips and best practices for screening tenants.
4 Steps To Screen Tenants
1. Write a Thorough Rental Ad
When creating a rental ad, provide a full description of your property to set accurate expectations. Detail the property's features, size, location, and amenities. Clear communication in your ad ensures that both you and prospective tenants save time by focusing on properties that match their needs.
2. Conduct Background Checks:
Prioritize the safety of your property by running thorough background checks. This includes credit checks to gauge financial responsibility and criminal convictions background checks to assess their record. A tenant with a history of timely payments and law-abiding behavior is a strong indicator of reliability.
3. Gather References:
Reach out to their previous landlords to learn about their rental history. Inquire about their conduct, payment punctuality, and any issues. References from employers provide information about their stability and income source. If a tenant lacks rental history, ask for character references.
4. Adhere to Fair Housing Laws:
Understanding Fair Housing Laws is crucial to ensure you treat all applicants fairly and equitably. Certain questions are off-limits during the screening process. Familiarize yourself with the laws specific to your area to prevent any unintentional violations.
Conclusion
Screening tenants requires a meticulous approach to protect your property and ensure a suitable living environment for both your tenants and neighbors. By implementing these key tips and best practices, you'll be better equipped to make informed decisions about your prospective tenants.