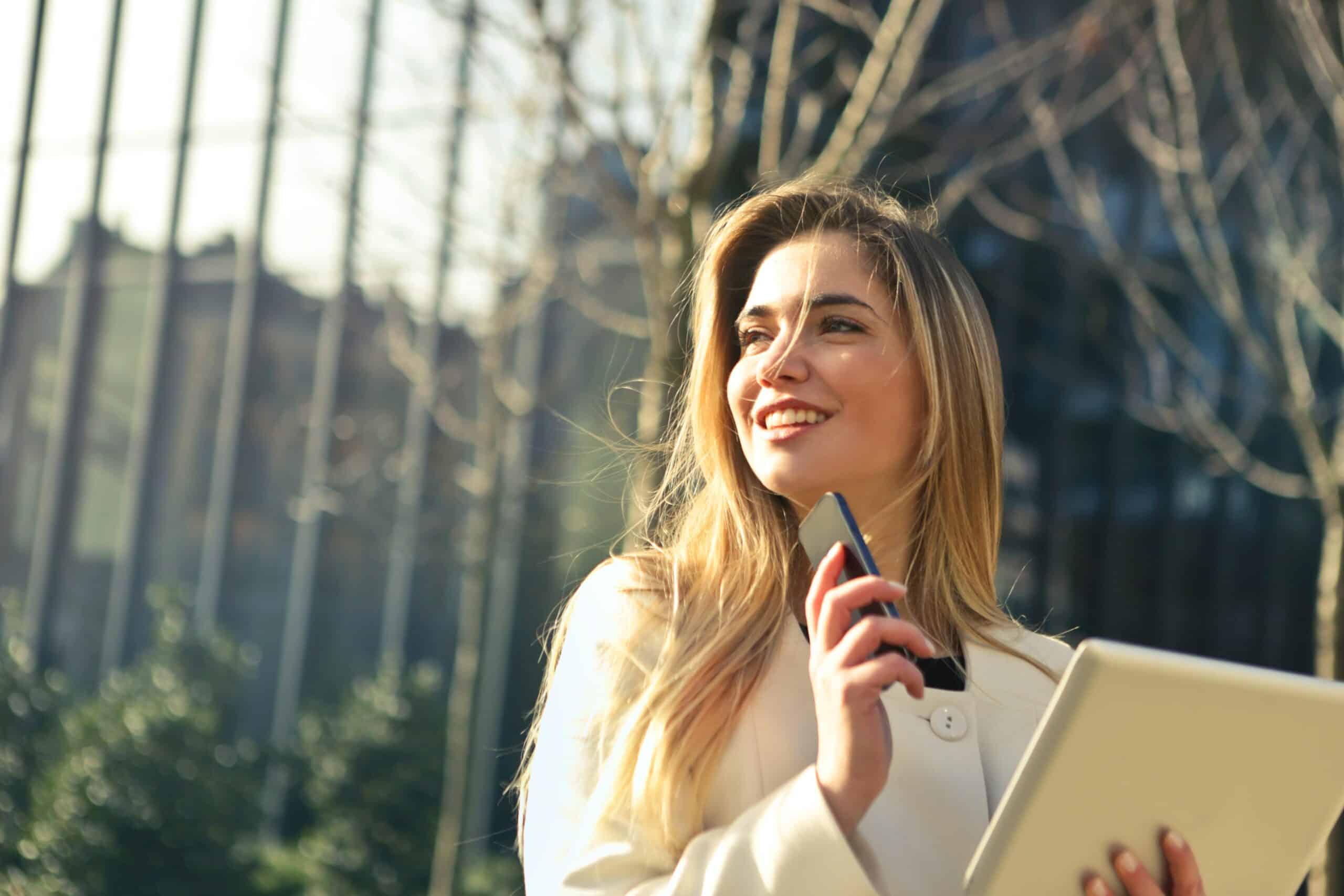 If you're intrigued by the world of property management and eager to build a rewarding career, you're in the right place. As someone who has navigated this dynamic field, I'm thrilled to share some key insights to help you thrive as a successful property manager. Let's dive in!
5 Tips To Become A Successful Property Manager
Tip 1: Master Effective Communication Skills
Property management requires seamless communication with a diverse range of stakeholders. From landlords and tenants to contractors and vendors, being an excellent communicator is non-negotiable. Promptly addressing inquiries, concerns, and maintenance requests fosters trust and ensures a harmonious tenant-landlord relationship. Clear and concise communication minimizes misunderstandings and keeps all parties informed and satisfied.
Tip 2: Embrace Organizational Excellence
Managing multiple properties demands top-notch organizational skills. Establish streamlined processes for rent collection, maintenance scheduling, and record-keeping. Leverage digital tools and property management software to efficiently track lease agreements, maintenance histories, and financial transactions. A well-organized approach ensures that nothing falls through the cracks and contributes to overall operational efficiency.
Tip 3: Prioritize Proactive Maintenance
Regular property maintenance is the cornerstone of tenant satisfaction and property value preservation. Implement a proactive maintenance strategy that includes routine inspections, timely repairs, and preventative measures. Addressing minor issues before they escalate not only reduces costs but also demonstrates your commitment to providing a safe and comfortable living environment.
Tip 4: Foster Positive Tenant Relationships
Happy tenants are more likely to stay and treat the property with care. Cultivate positive tenant relationships by actively listening to their concerns, promptly addressing their needs, and creating a sense of community within the property. Show appreciation for responsible tenants and promptly handle any grievances to maintain a harmonious atmosphere.
Tip 5: Stay Informed and Adaptable
The property management landscape is ever-evolving. Stay updated on industry trends, legal regulations, and market fluctuations. Being well-informed allows you to make informed decisions and adapt your strategies accordingly. Attend industry seminars, join professional networks, and continue your education to enhance your skills and remain competitive in the field.
Conclusion
Embarking on a journey as a property manager offers a wealth of opportunities and challenges. By honing your communication, organization, maintenance, tenant relationship, and adaptability skills, you're setting yourself up for success in this dynamic industry. Remember, excellence in property management is not just about managing properties, but also about fostering a thriving and harmonious community. Best of luck on your path to becoming a successful property manager!